Have been looking forward to this weekend since last weekend ended. And why shouldn't I? I am sooooo crazy in love and happily married, have developed a new love for cooking and work hard like a dog, so it's no wonder I'm living for the weekend every week!!! There's so many things I'd like to do this weekend that I'm not sure I'll cram it all in!
Tonight I'm making beef stroganoff with Key Lime Pie for desert and we'll watch some movies we rented, after Ghost Whisperer and Medium of course!
Can't wait to see this one: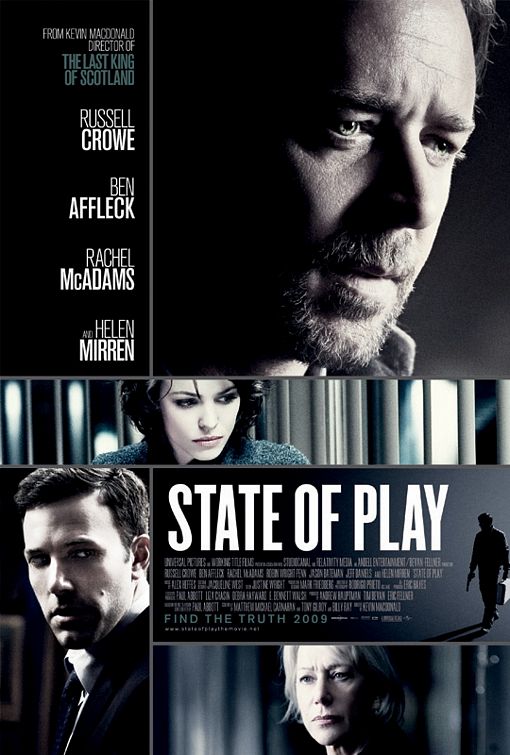 Will have to go to bed early so I can get up for the gym, shower and be very well rested for my appointment with a make-up artist from the Dior Runway Team!!! AHHHHHHHHHH So excited!!!! Maybe he's responsible for these looks:
Or these:
Either way, I'm sure it is going to be super fun and I'm bound to learn a few tricks and pick up a few new treats for my face!!!
Also this weekend, I'd like to finally (it's been going on way too long) finish reading this:
So I can start reading this:
And tomorrow night, after dining on most like Lemon Mustard Chicken (though I haven't completely decided on tomorrow's dinner - we might go out) we're going to see this (hubby is well excited and I suppose I'd have to worry about his orientation if he weren't):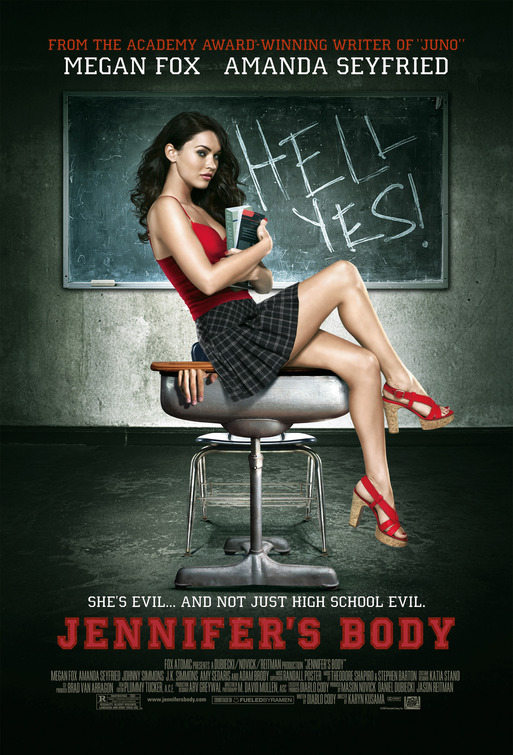 I'm a huge fan of Diablo Cody so I'm looking forward to it too!!! And it's a vampire movie so it's perfect for the HALLOWEEN season!!!
On Sunday I plan to do some hefty cleaning.
Attempt to make home-made white bread from scratch (having never tried this before, I don't have super high expectations for this first attempt).
I'll probably also make some other new recipes, in particular muffins for the week ahead for breakfasts and I'm thinking of doing a Quiche for brunch on Sunday! In case y'all haven't noticed, I've recently discovered that cooking is a brilliant form of stress relief and since making all my own food, I've been feeling a lot better!!! So I'm slaving away happily in the kitchen for the bulk of my free time... and Mr. Julep approves... he's eating well these days and happy for it!
What are your plans for the weekend?
HAPPY FRIDAY!!!
xoxo,
Pink Julep!