Our long weekend started off with a Thursday night trip to the movies! We went to see Zombieland. It held my interest, but was all around a pretty bad film. Don't waste your money... wait till it comes on the telly. Not even a renter in my opinion, though to be fair, it does have some funny moments.
On Friday, we decided to have Thanksgiving since we aren't given that holiday here. We started off the day with nibbles and Christmas movies! We watched Christmas With the Kranks, which I loved and Santa Baby starring Jenny McCarthy, which was cute too! We nibbled on mini chicken salad sandwhiches and Pigs in a Blanket (pictured below). [sorry for the poor quality Blackberry photo!]
Dinner was a huge success! I made a turkey breast in the crockpot with mashed potatoes and green beens. There was lucky chocolate pie for desert and of course, wine! YUM!!! Here's a photo. I know the table doesn't match the hideous Golden Girls decor, but we can't really help that while we're here... don't judge! :-)
After dinner we headed out to the movies again to see All About Steve. This film, though sweet and sometimes funny, was also a disappointment.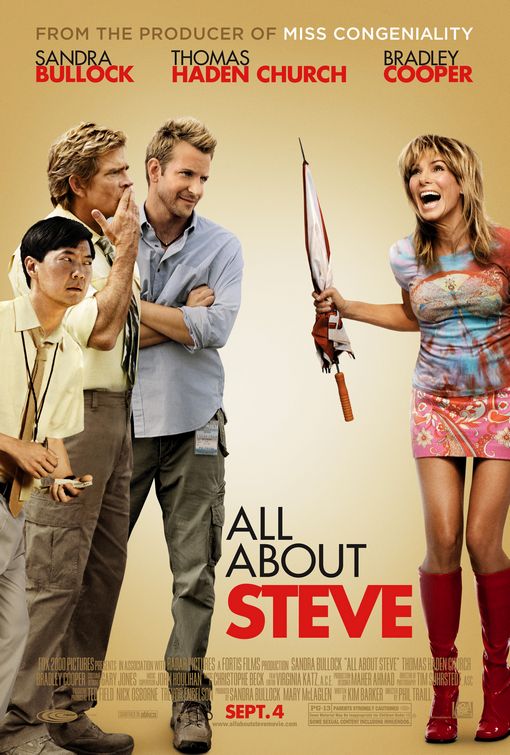 We shopped all day on Saturday, mostly looking for something I could wear to the luau coming up this weekend, but alas, the Shopping Gods were not smiling on us! I live on an island and I can't find any island gear anywhere! Ugh!!!
After all the shopping, I finally settled down to finish the last of the thank-you cards for our wedding gifts. Late, I know! But it's a hefty job, even when you have a smallish wedding! Alas, they are finished! Just in time for me to start sending out Christmas cards... it never ends!
We spent the entire day cleaning and organizing on Sunday, which was much needed and when we finally settled down to watch some telly that night, we discovered this little visitor on our front door window (approximately 10 feet off the ground! How'd he get there?!?!)!
And finally, on Monday, we chilled out. We watched a couple of dvd's, went to the pool and spent about 4 hours planning our upcoming trip to LA. We've made dinner reservations for every night and reserved a few lunches and breakfasts too! Exciting!!! And a neighbor dropped round this picture of us in the pool, which I love. Yes, we look stoned and disheveled, but we're totally sober and just enjoying the pool!