I've been thinking about some upcoming projects I have and my need for more organization (and really cute random "stuff") so I stopped by the bookstore the other day and picked up a couple of really cute supplies!
I am a huge fan of Cath Kidston! I have 2 sets of CK stationary, the recipes organizer and now this adorable address book!!! Every Alpha letter page has a different CK design and it's super small and practically weighless, so it fits in my purse just fine!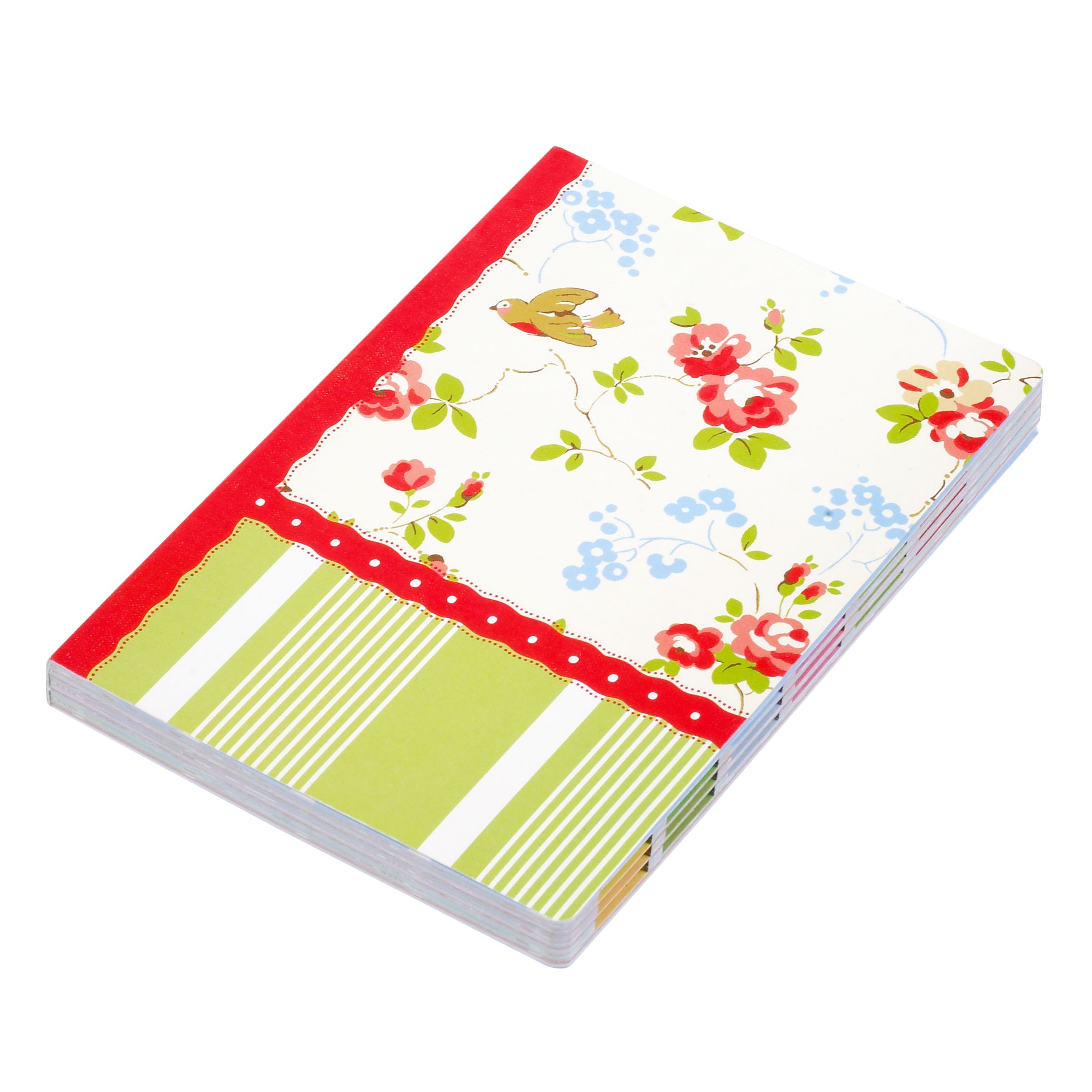 I know what you might be thinking... anyone with technological access should probably record addresses electronically, but I'm an old fashioned girl! I still keep a written day planner and desk calendar and will always have a written address book. That's just how I roll...
I also have some papers/forms, etc. that I need to organize and I found these GORGEOUS file folders. They come in a pack of six, they are glossy on the outside and made of thick and sturdy cardboard, so I expect they'll be quite durable! I LOVE THEM!!!
Hope you're all having a fabulous week!
xoxo,
Pink Julep!